Anhui Langxi Sports Center
Anhui Langxi Sports Center is made of red EPDM rubber granules.
Red gives people a strong visual stimulation. It can stimulate the excitement and impulse of the human nerves and muscles.
So as to help the players enter the game state as quickly as possible.
And the red color looks tense and generous. Therefore, the red runway is also the most common runway color.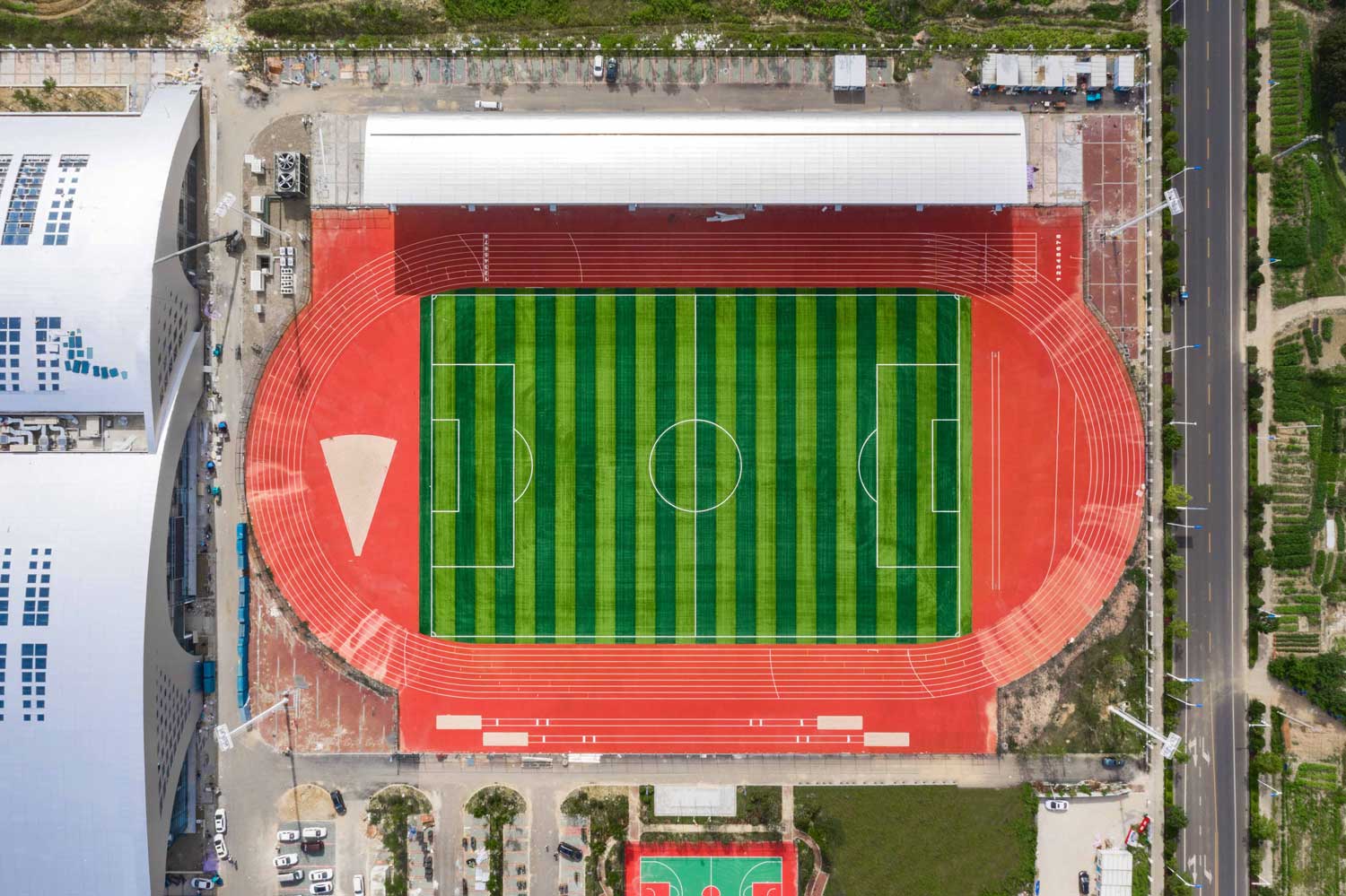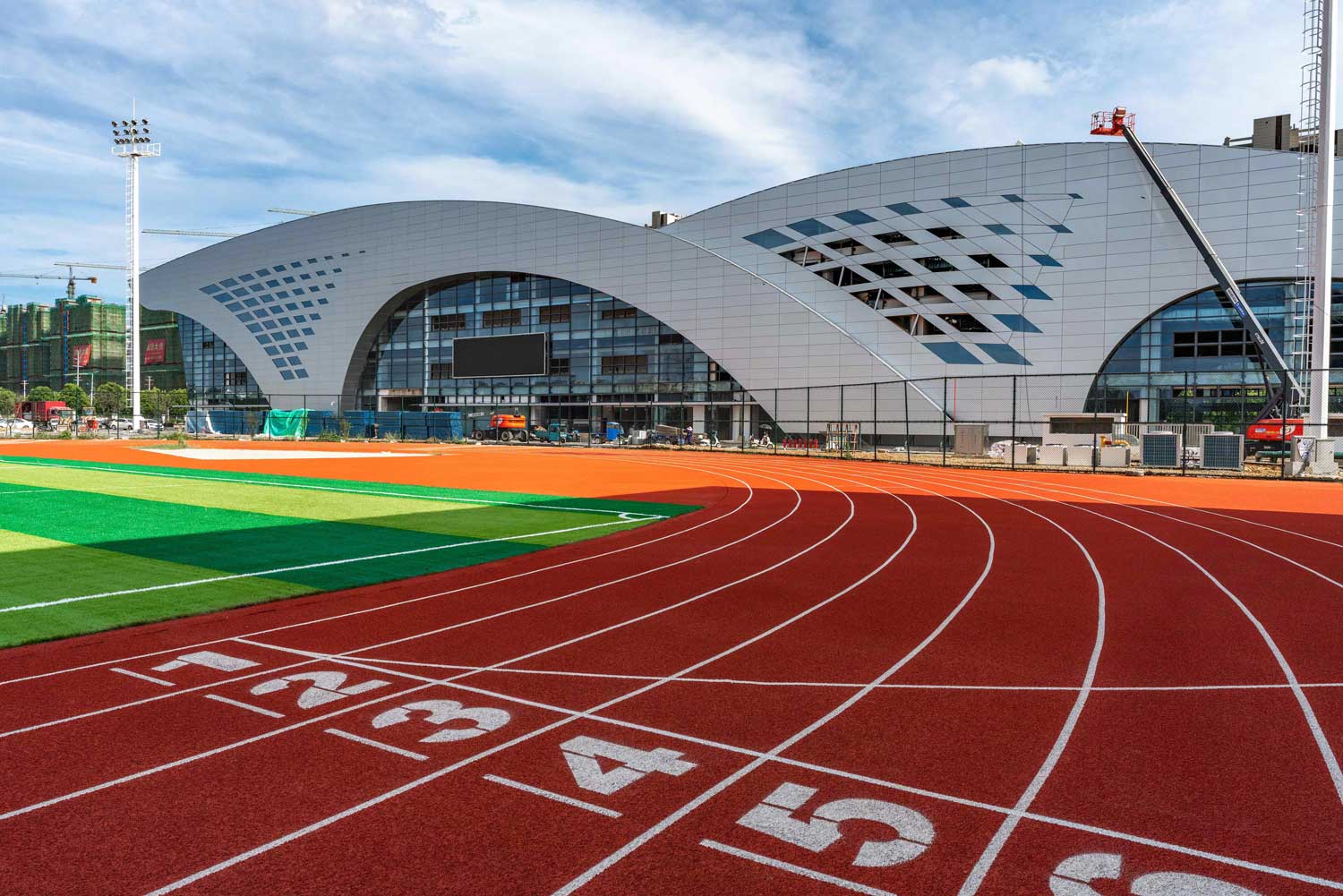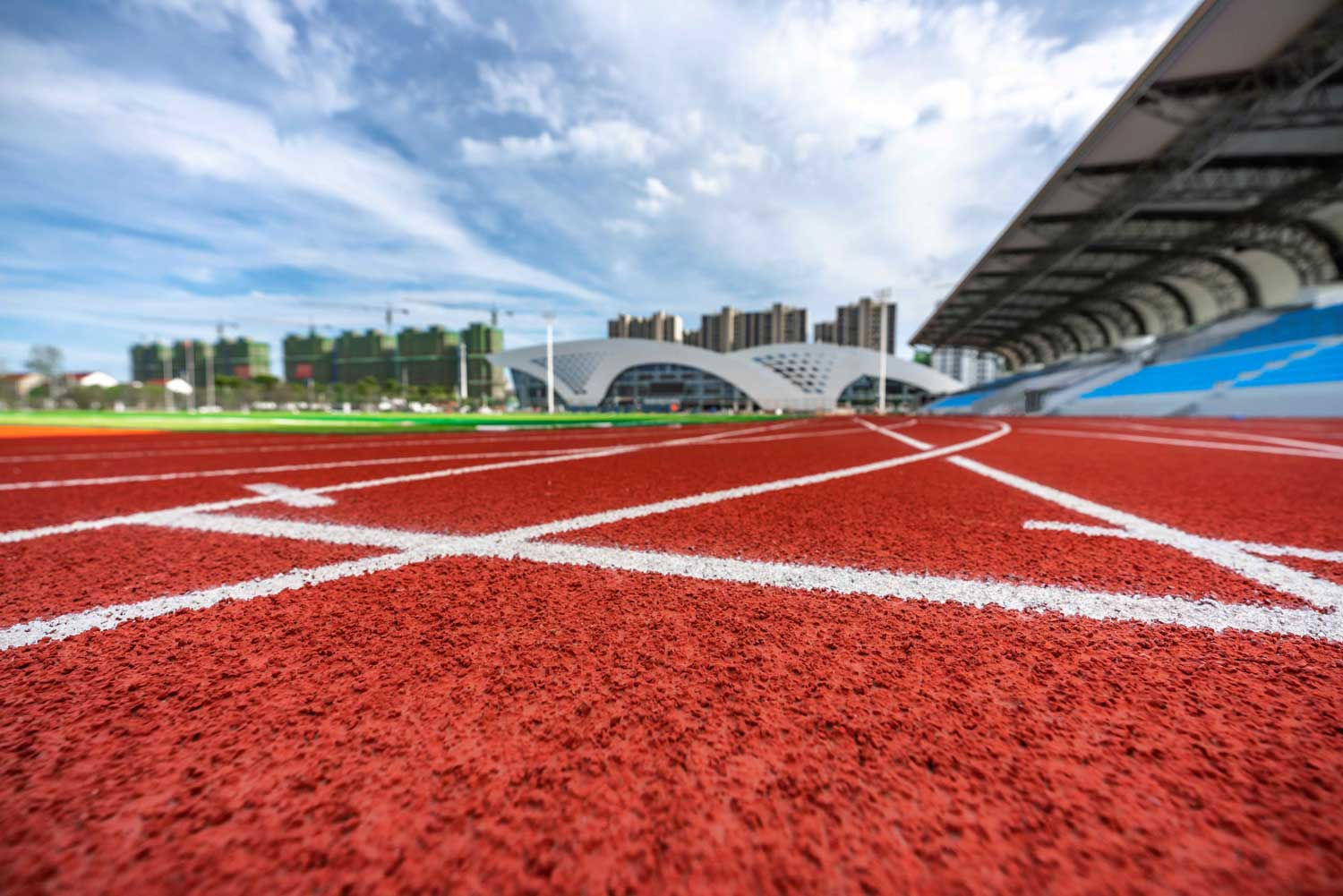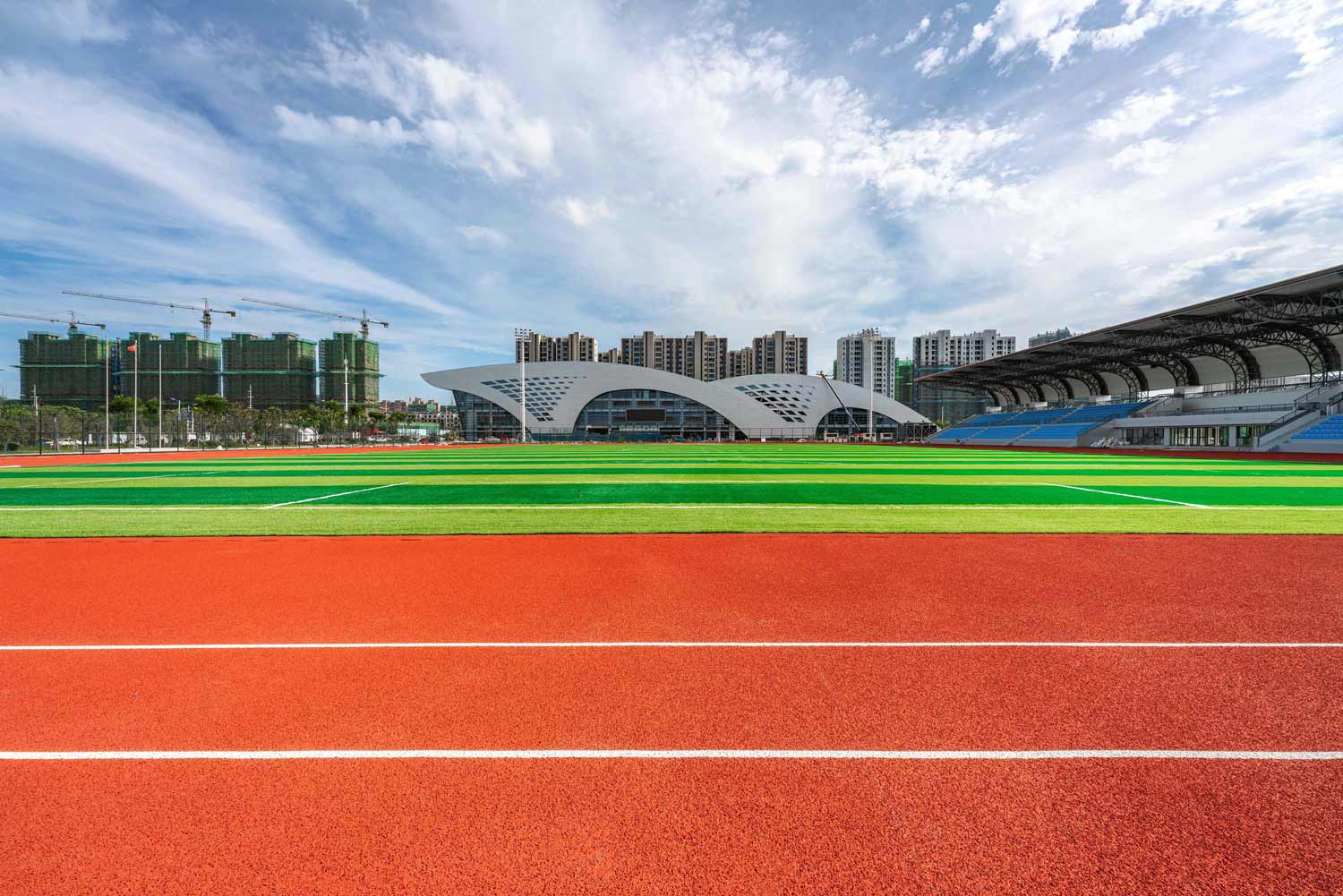 EPDM rubber track has good shock absorption function, safe and comfortable.
The test shows that it can improve the athlete's movement speed.
It has a good shock absorption and protection effect on the joints of athletes.