Wuxi Zhonghai Huanyu World Three District
Wuxi-Zhonghai Huanyu Tianxia District is paved with three green and yellow colors in the Morandi color system. The similar colors are softer and children are more enjoyable when playing.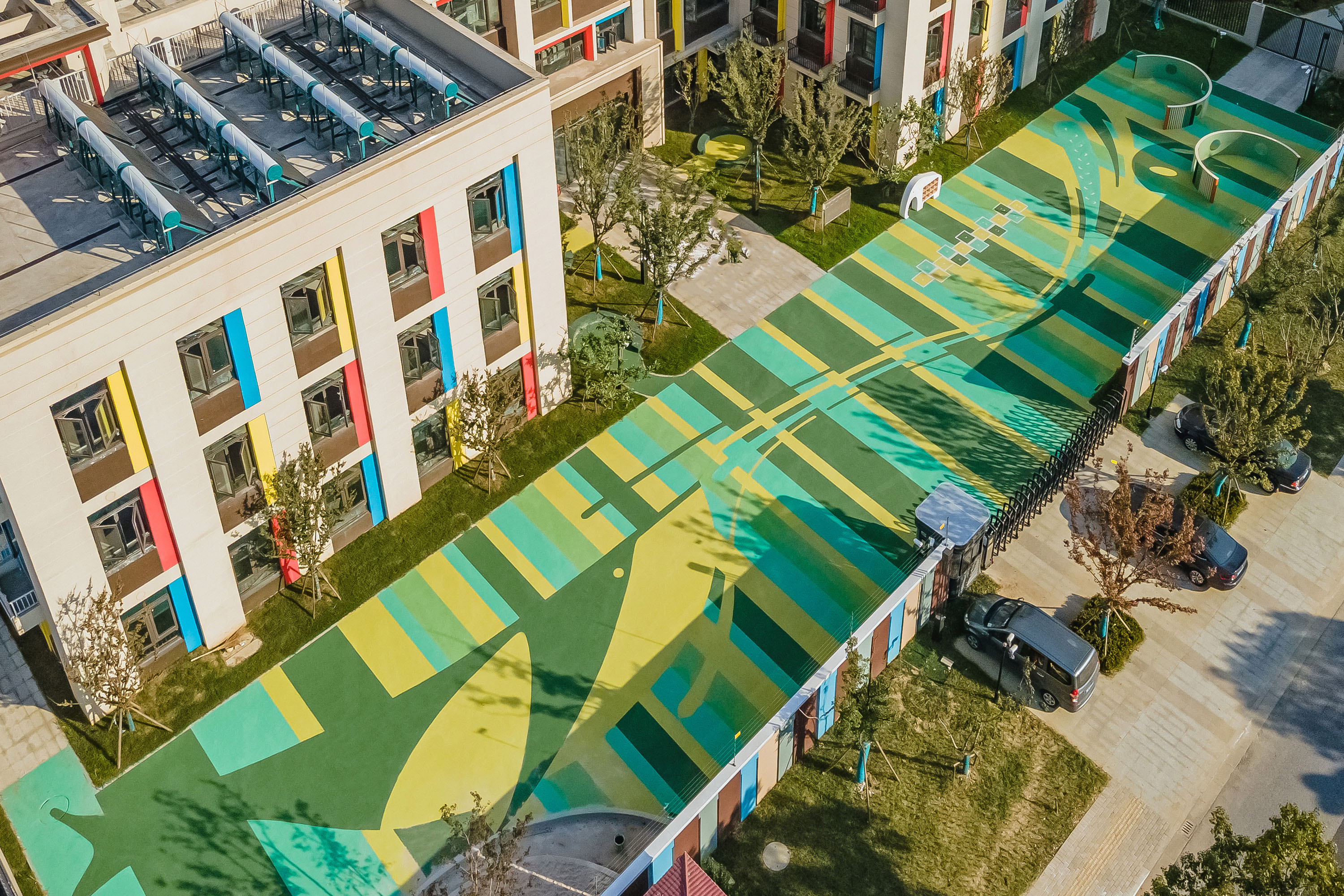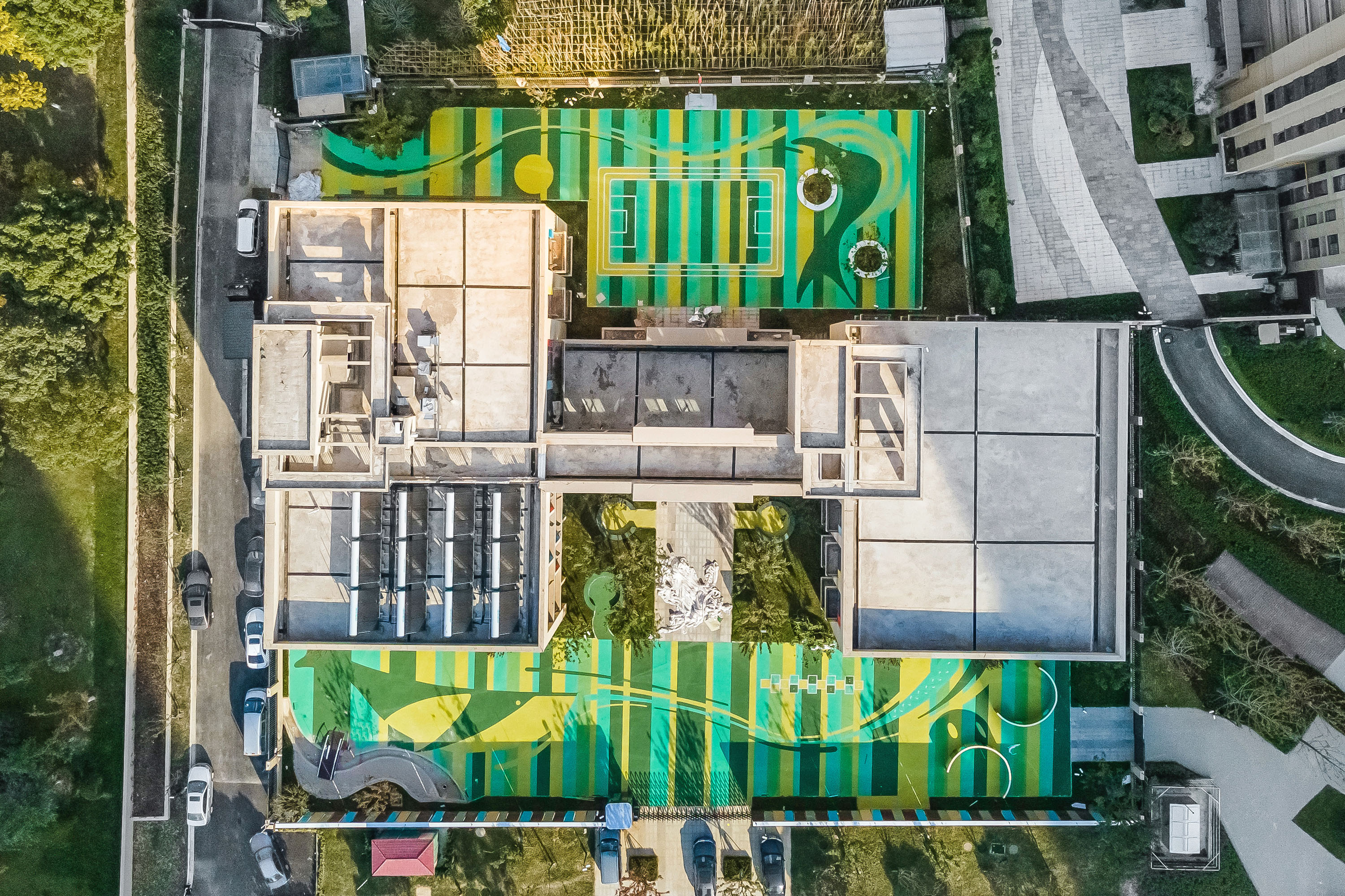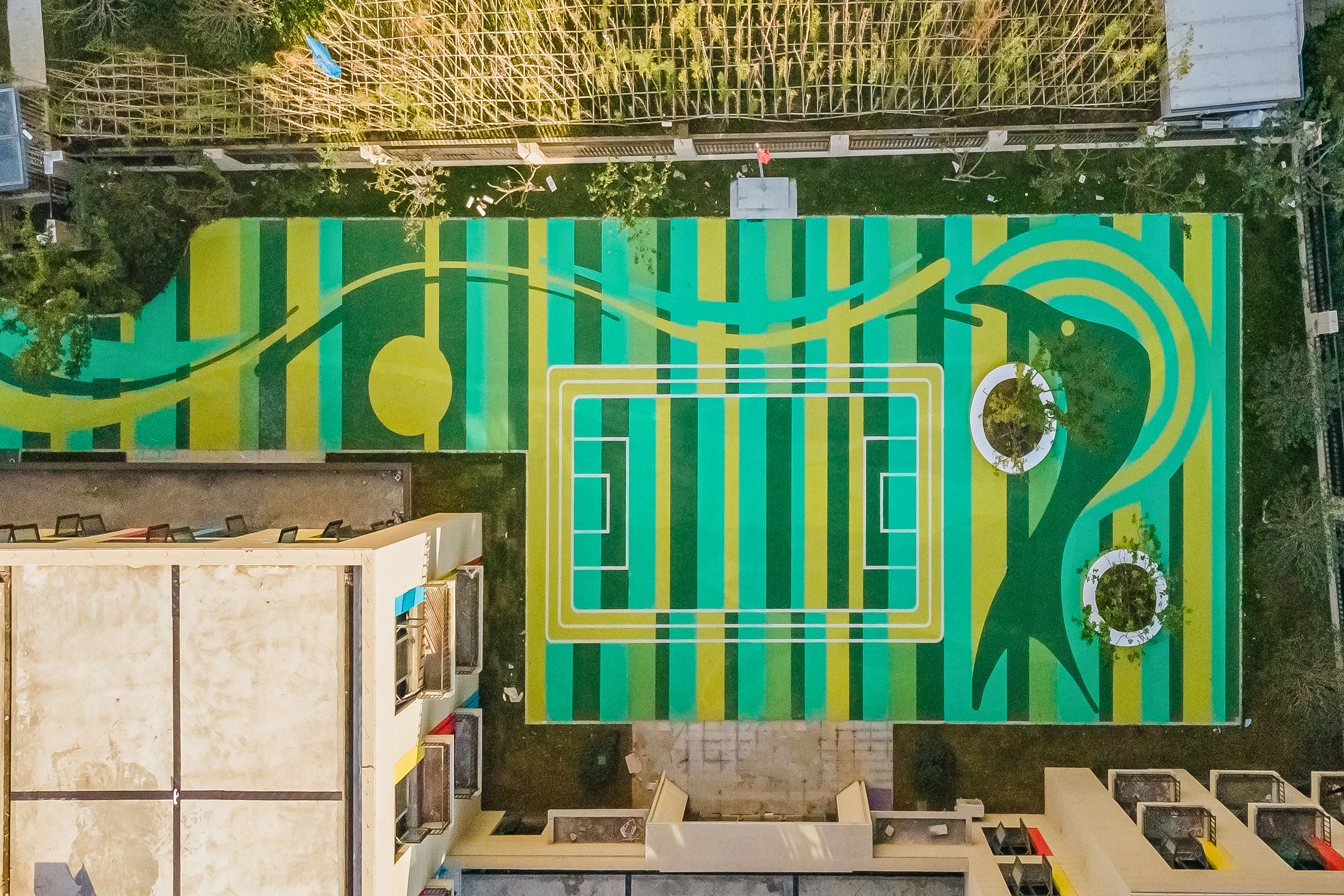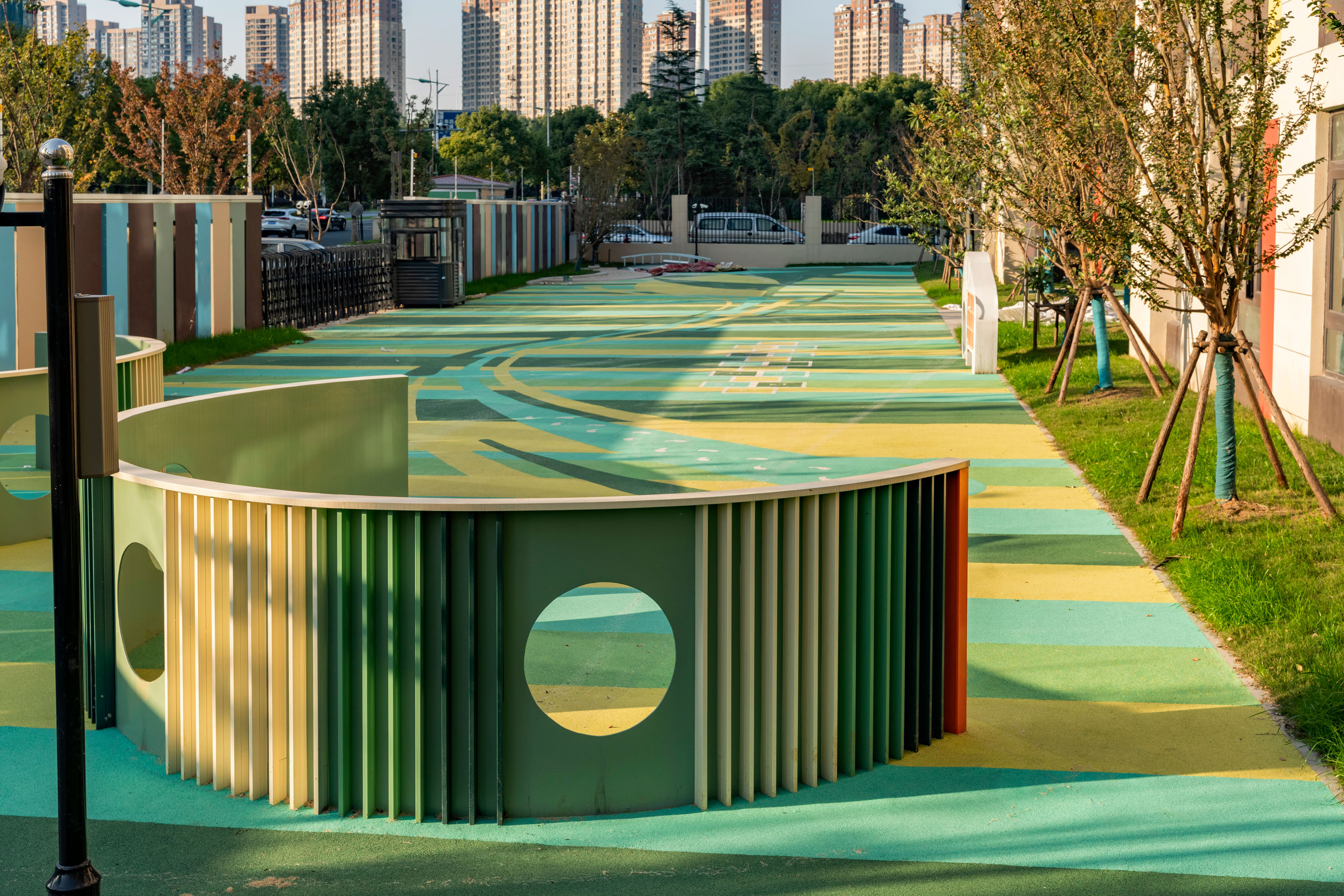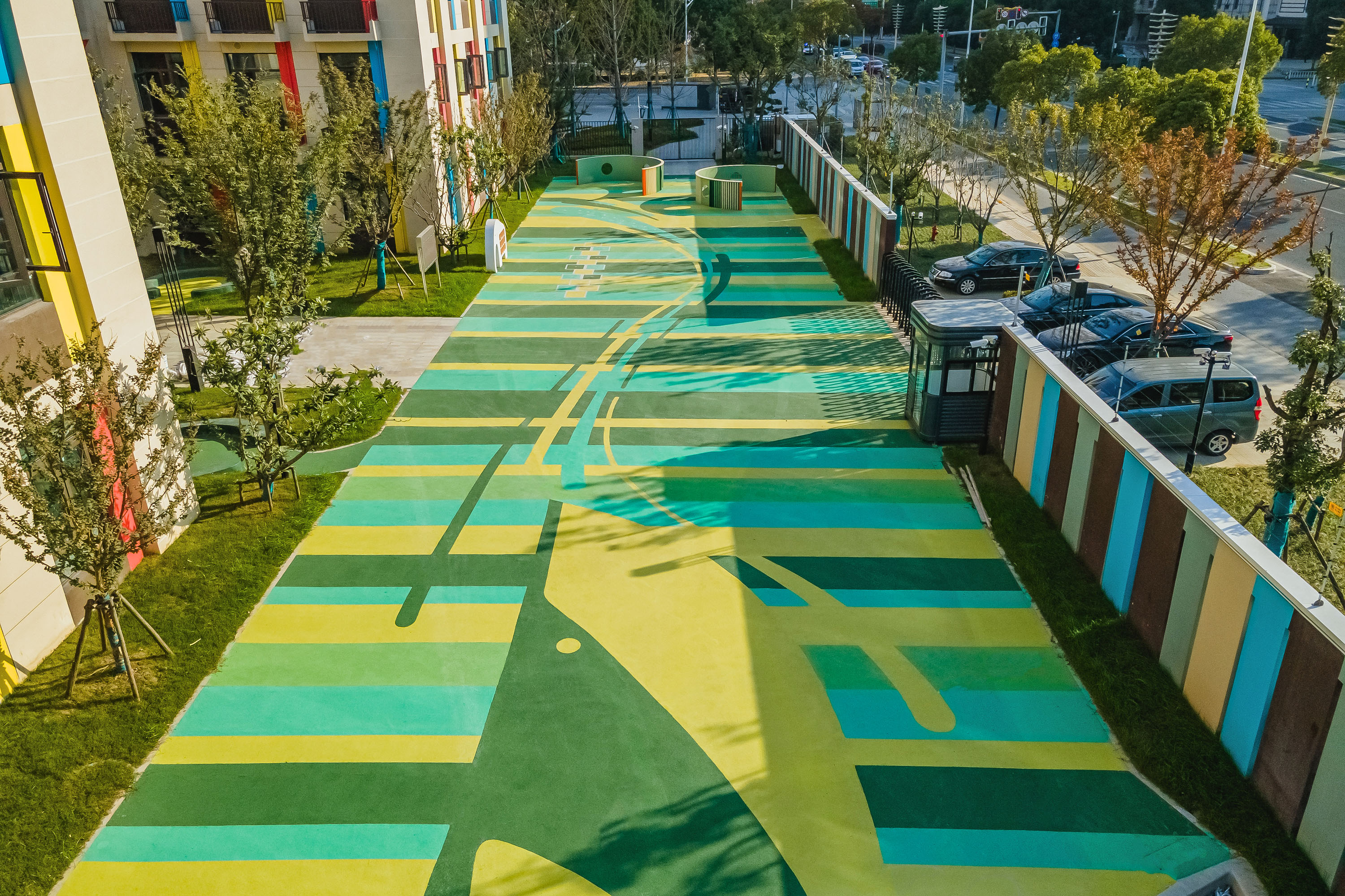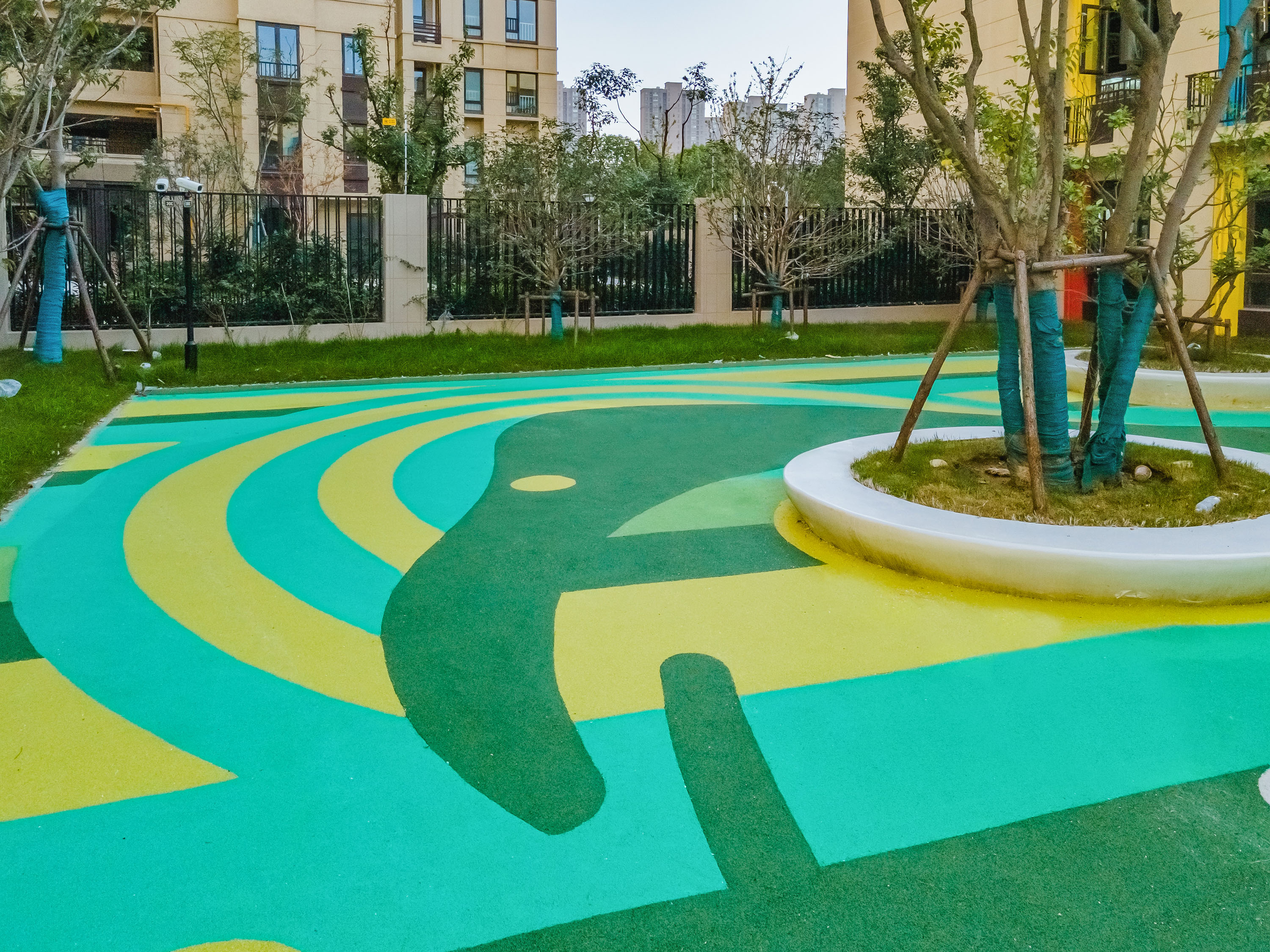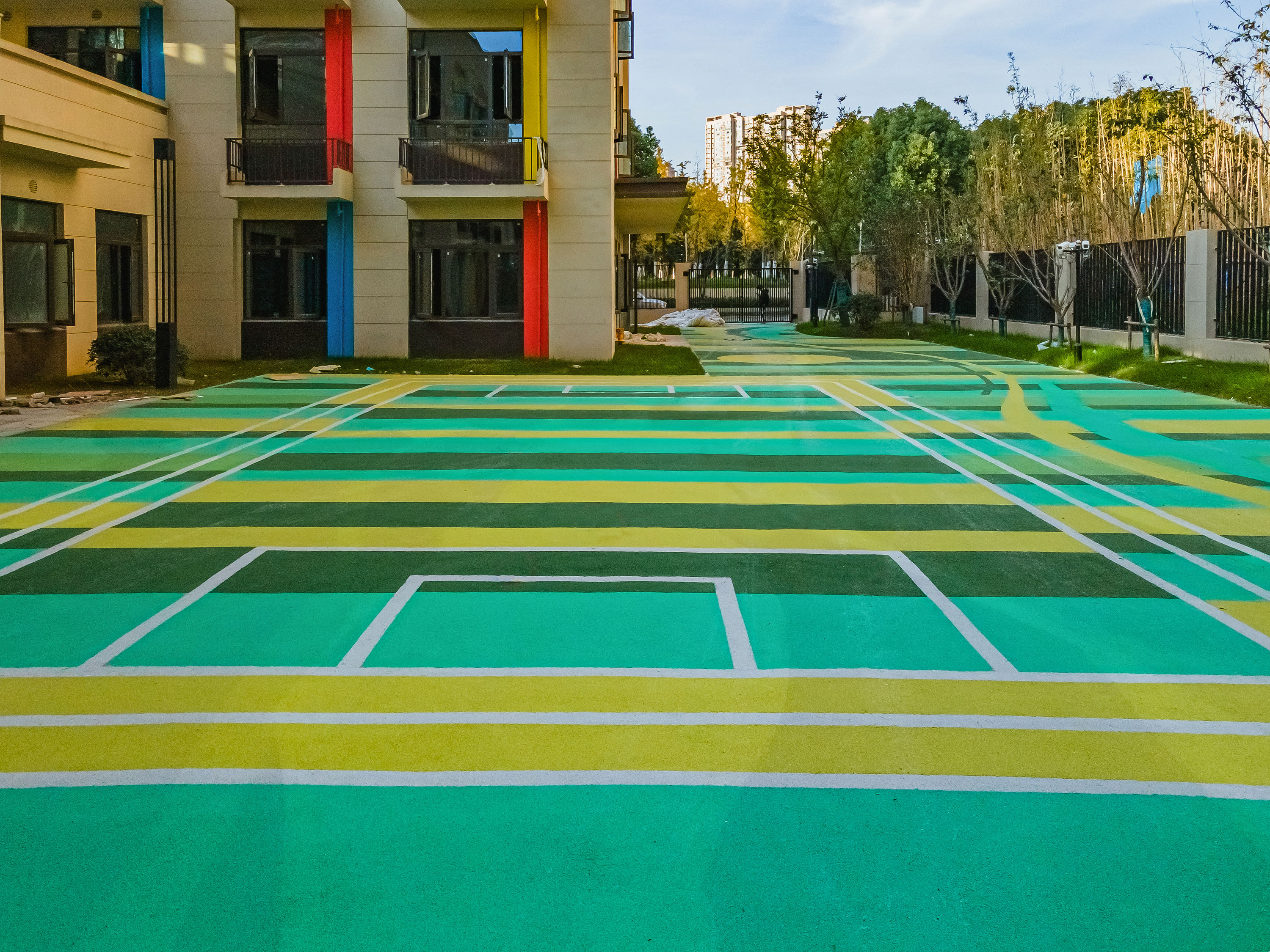 EPDM rubber track has good shock absorption function, safe and comfortable.
It has a good shock absorption and protection effect on the user's joints.