Wuxi City Road King Time Hongzhu
Wuxi Road King Time Hong is based on blue and is made of similar colors. The interlacing of the Morandi color system and the conventional color system is visually richer.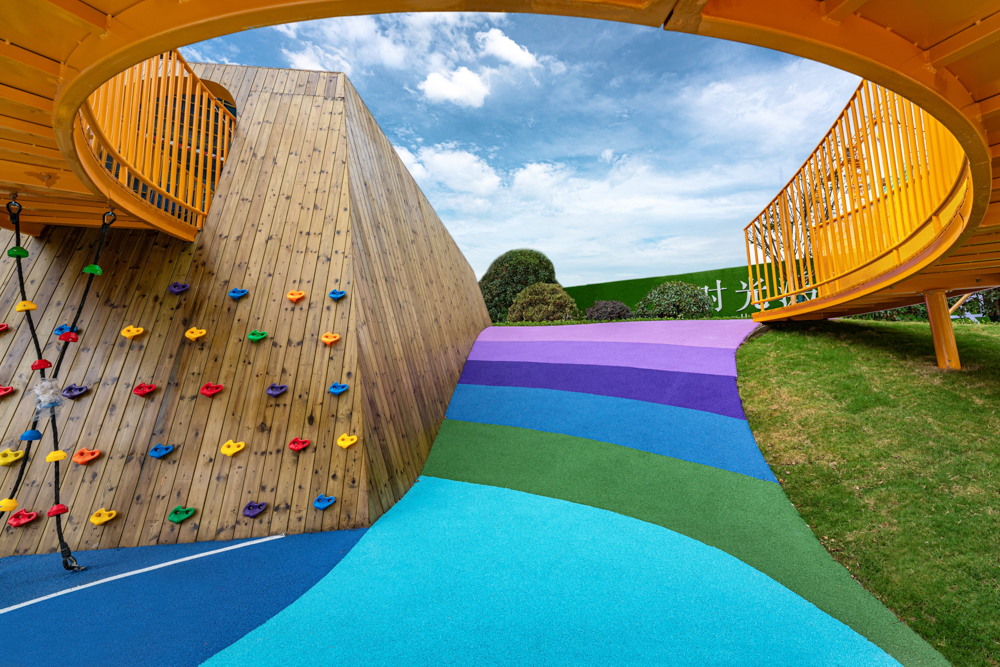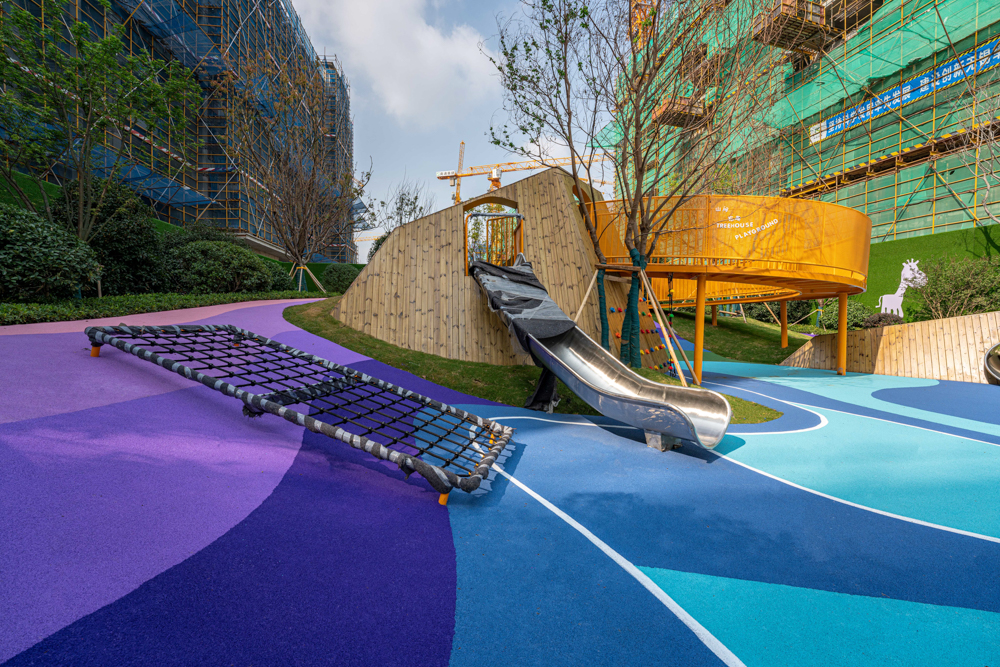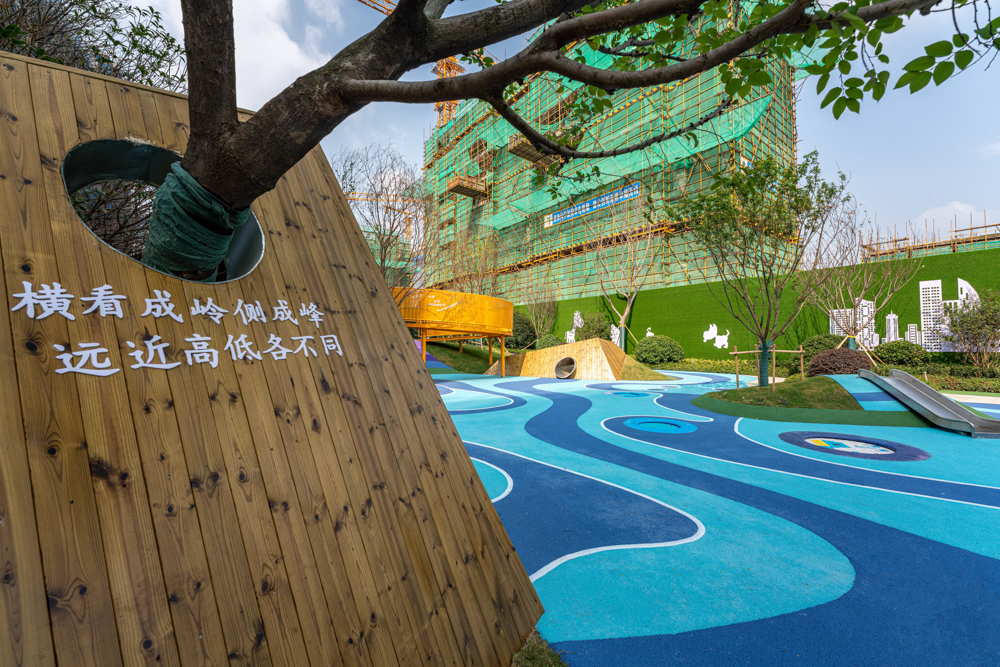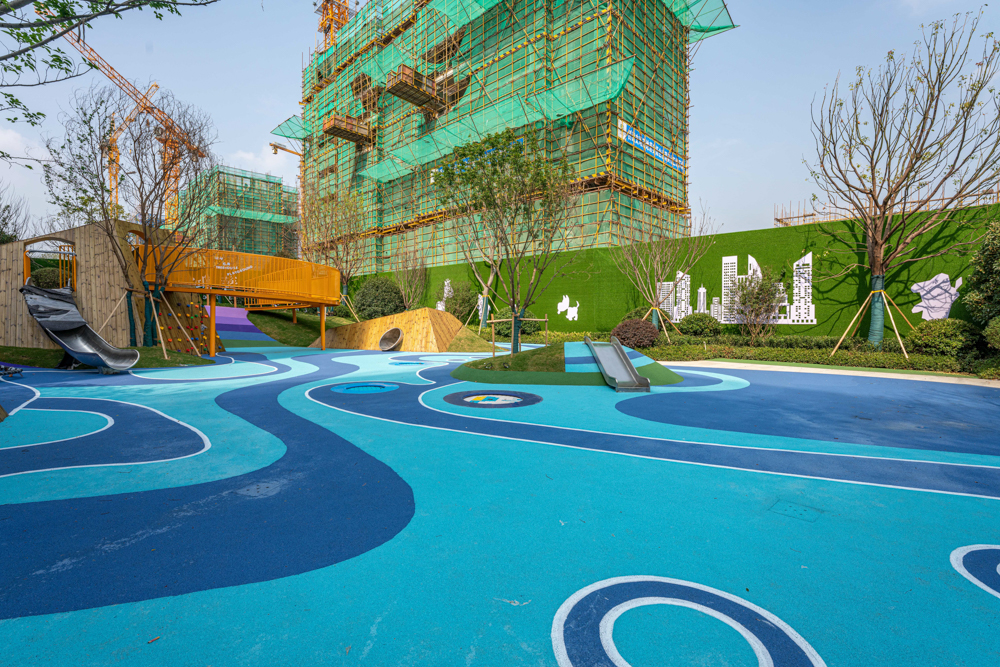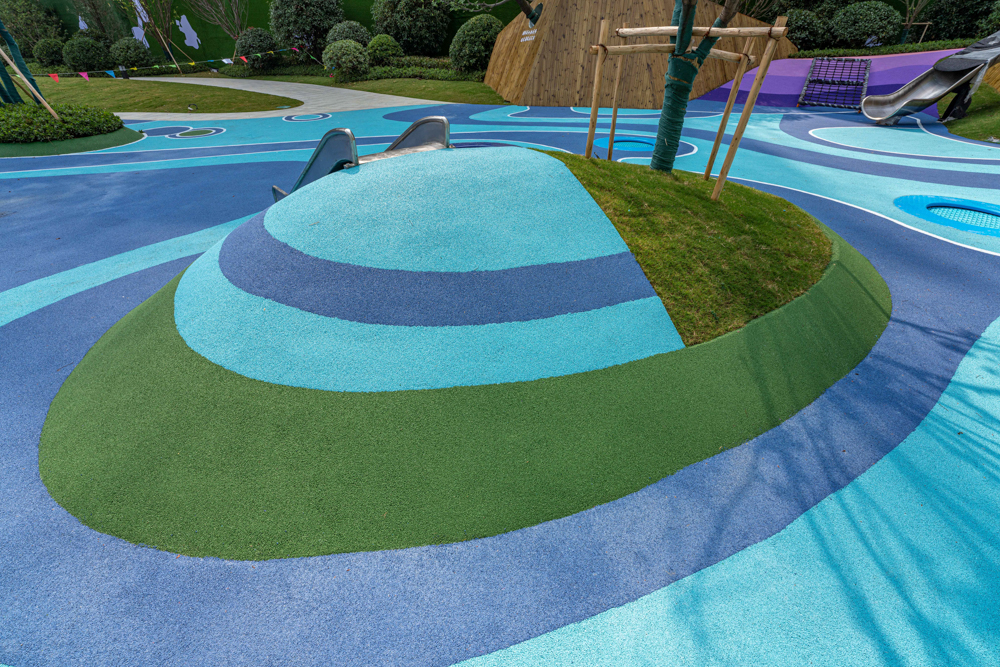 EPDM rubber track has good shock absorption function, safe and comfortable.
It has a good shock absorption and protection effect on the user's joints.